How do you cope with a poor practice session before a big competition?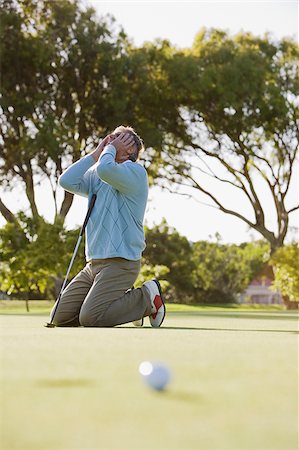 So how do you cope with a poor practice session just before a big competition ? If you know yourself well enough you can smile and realise that perhaps you are getting anxious.
Looking for answers in your technique will have you feeling like a nervous wreck in no time.
Do this instead.
Remember that you have had bad practice and played well before. You have had good practice and played badly too.
The past is not an indicator of how the future will be. Spend a few minutes mindfully noticing your breath to calm yourself down.
Do this regularly before and during your round.
Do your best to trust yourself more, not less when the competition starts. You've trained hard. You've done the work. Now trust yourself.
Stop trying to be perfect in competition. Remember over control leads to a drop in awareness and a loss of control.
Accepting that you may make mistakes allows you to keep a balanced mind.
Now go out and play.
Get in touch for more info or take a look at my e-book here