Golf Psychology Clinic Saturday May 11th 2019 Bournemouth
Come and join me at Playgolf Bournemouth for an in depth look into The Inner Game of Golf. Golfers of all abilities love this Golf Psychology Clinic because it is a chance to learn the very latest from the world of Psychology,  Neuroscience and Skill acquisition and the information along with the practical exercises provide a really interesting and enjoyable experience.
These are the same techniques that I used with a European Tour rookie last year who went on to 3 Top Ten finishes and a tied 1st finish, making a play off,
Mental game skills as well as great practical drills that will give you all you need to play your best golf when it matters.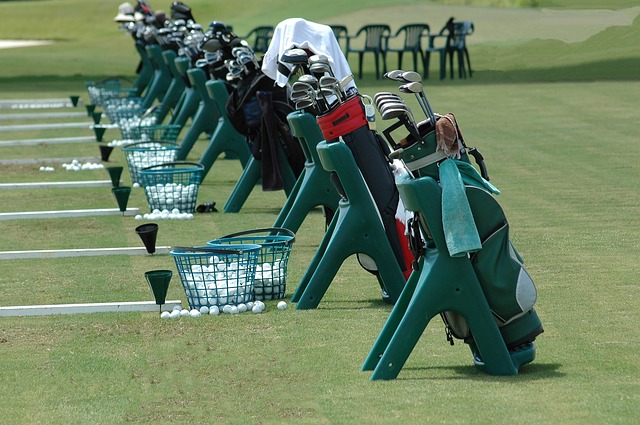 Understand the mind / body connection 
Develop your unique mental approach
Realise why you get so frustrated while you play
Discover how you get in your own way
Learn how to manage anxiety and still play well
Learn how to practice effectively and take it to the course
Develop trust and confidence in your game
Overcome doubt on putts and chip shots
Play your best golf when it matters
"I made some of my best scores for years immediately after attending Jon's Golf Psychology Clinic and came from 4 to 2 in a fortnight via 3 good medal rounds. I probably didn't play any differently but playing the inner game allowed me to play a natural relaxed game, and more importantly I was enjoying it like I did when I first started playing again.
This stuff works – try it! "  Tim Johnson
Date       Saturday May 11th 2019
Time      9.30am – 1pm
Venue    Playgolf   Bournemouth  BH7 7ES
Cost        £60
Book your place now. Limited availability.
Email me jon@golfisamindgame.com to reserve your place